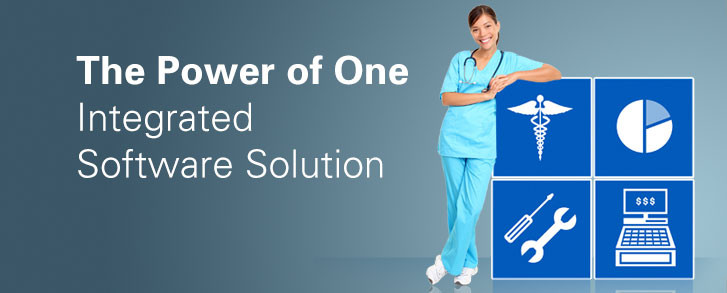 The Power of midxcom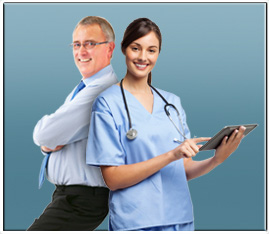 Integration increases efficiency and accuracy giving your community The Power of One complete software solution.
Maintaining multiple software systems throughout your organization requires staff to spend extra time entering information into each system. midxcom solutions are tightly integrated to ensure information is entered only once into the system and made available in  real-time for all departments within your organization. This makes for an efficient process-driven clinical and financial solution that your staff will find simple and complete.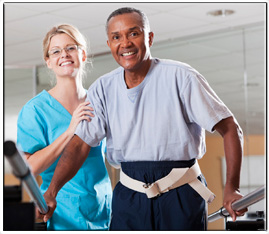 Designed for Long Term Care
midxcom Software offers a fully integrated software system comprised of clinical, financial, point of sale and operational solutions. midxcom began the design and development of the first fully integrated software system specifically for the long term care industry in 2005.
The unique design incorporates the concept of tracking a resident through their continuum of care regardless of business lines and without duplicate entry. midxcom user defined integrated solution allows your staff to enter data once from the referral source as a marketing prospect and flow through various modules, eliminating disparate systems so that data is shared instead of interfaced.
midxcom billing system is census driven and includes ancillary charges. When a resident is admitted, midxcom automatically calculates when the MDS is due and billing  analyzes the MDS score to bill appropriately.  Regardless of the facility type (independent living, assisted living, skilled nursing) one resident profile and EHR exist with granular security access allowing for the capability to assign different access levels to different users.