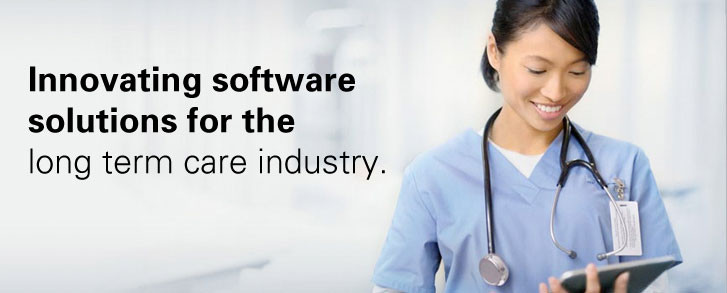 Company
midxcom Software offers, a fully integrated software system, comprised of EHR, financial, point of sale and operational solutions for long term care. midxcom began the design and development of the first fully integrated software system specifically for the long term care industry in 2005.
Highlights & History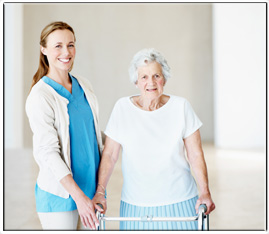 midxcom is a developer of targeted application software serving the Long Term Care and Senior Health Care Industries. The midxcom software suite was specifically designed for Continuing Care Retirement Communities (CCRCs) and also serves Assisted Living Facilities (ALFs), Skilled Nursing Home Facilities (SNFs), Independent Living, Rehabilitation Centers and Home Health Agencies.
The Early Beginnings
Since 2000, the founders began the design and development of the first integrated Management Information System (MIS) specifically for the Long Term Care (LTC) industry. Their efforts were well received by the professional Long Term Care (LTC) community. Recognizing the growing market need for greater flexibility, power and support, midxcom has developed a state of the art, uniform, integrated software system to serve the Long Term Care (LTC) industry through the next decade and beyond.
The Official Beginning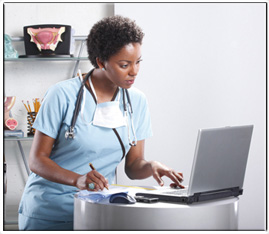 midxcom Software was founded as an enterprise in 2005. The company continued to enhance the features and functionality of the midxcom system.
Running Strong
Our solutions midxcom maintained its focus on the CCRC space when other software companies attempted to spread out into other markets.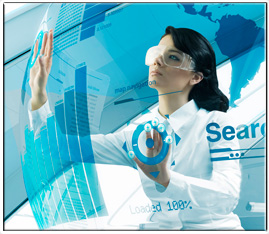 The Future
As the organization plans for the future, the hard work and position that midxcom Software has achieved in its history serves as the perfect foundation for growth even in challenging economic times. The midxcom team is comprised of individuals from a variety of backgrounds including CPAs, RNs, MBAs, IT, CFOs and more – each with a strong work ethic and understanding of the industry that comes only from a customer-centric approach to business.
midxcom is committed to staying current on the latest regulations and requirements of the industry, which is why a major software release of midxcom software occurs every 6 months.