Solutions
A truly integrated solution for Long Term Care, delivering powerful, real-time information built on a resident-centric engine. The midxcom suite is composed of clinical, financial, operational and point of sale solutions that are flexibly designed to serve a single site facility or a large enterprise-wide organization. Integration allows our clients to increase productivity, reduce errors, and cut costs.
---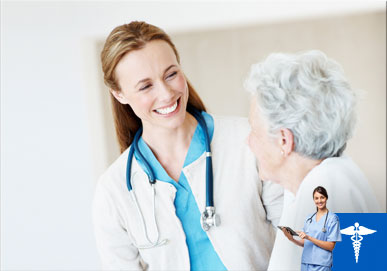 Clinical Solution
Dramatically increase efficiency and reduce the margin of error allowing your staff to focus on the resident. With integrated functionality, interoperability and superior security controls midxcom saves you time, improves outcomes and optimizes reimbursements.
---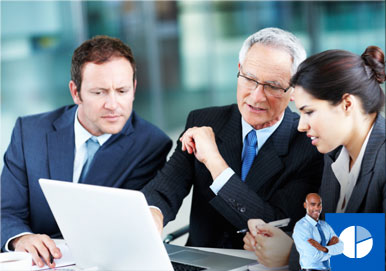 Financial Solution
Tools designed to streamline processes, minimize data entry and reduce errors while giving you full visibility with one simple, complete financial solution designed for the long term care industry.
---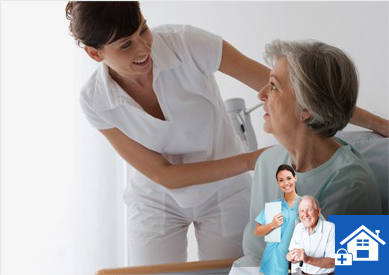 Home Health/Care Solution
Cloud-based home health/care software solution designed to grow Private Duty, Medicare Certified, and Medicaid companies with ease.
---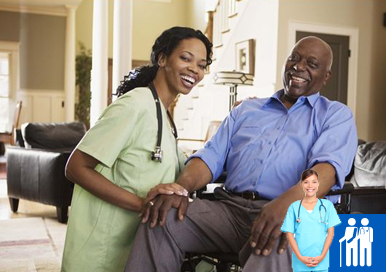 Cloud-Based Assisted Living & Touch Charting
The enterprise, cloud-based assisted living software suite includes integrated clinical and financial solutions that easily document services and capture revenue using a single record for each senior.
---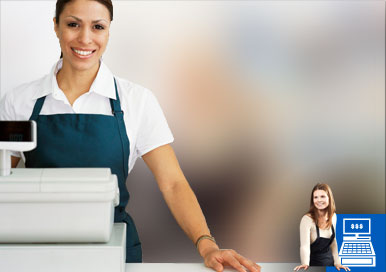 Point of Sale Solution
Flexible system designed to handle the detail and complexity of dining and shop charges throughout a community. Fully integrated with payroll deductions and resident billing can happen automatically, allowing you to capture true cost with accurate reporting.
---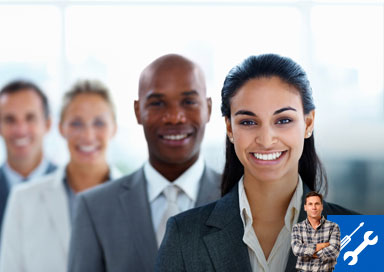 Operations Management Solution
Easily and accurately keep track of unit refurbishment, work orders, capital projects and more.? Built for your needs and fully integrated in the powerful midxcom software system.
---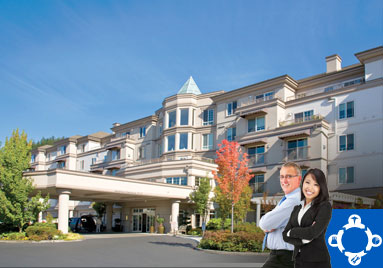 Enterprise-Wide Solution
Seamless integration allows for a fully enterprise-wide ERP solution in one efficient package. midxcom helps you to create a cohesive organization with transparency and control.
---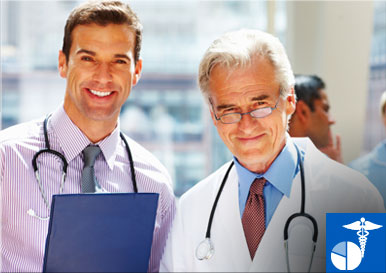 Interoperability
Exchange information in a meaningful way with assistance from midxcom. Interoperable capabilities allow long term care communities to integrate data generated at the hospital into its own EHR, greatly enhancing the ability to deliver high-quality resident care.